At Ignite, you will find a diversity of young people who are passionate about growing in their FAITH, CHARACTER AND RELATIONSHIPS.
Ignite is designed to be an engaging, authentic experience in deepening young peoples relationship with Jesus.
Check out the video below, to see what you can expect at Ignite.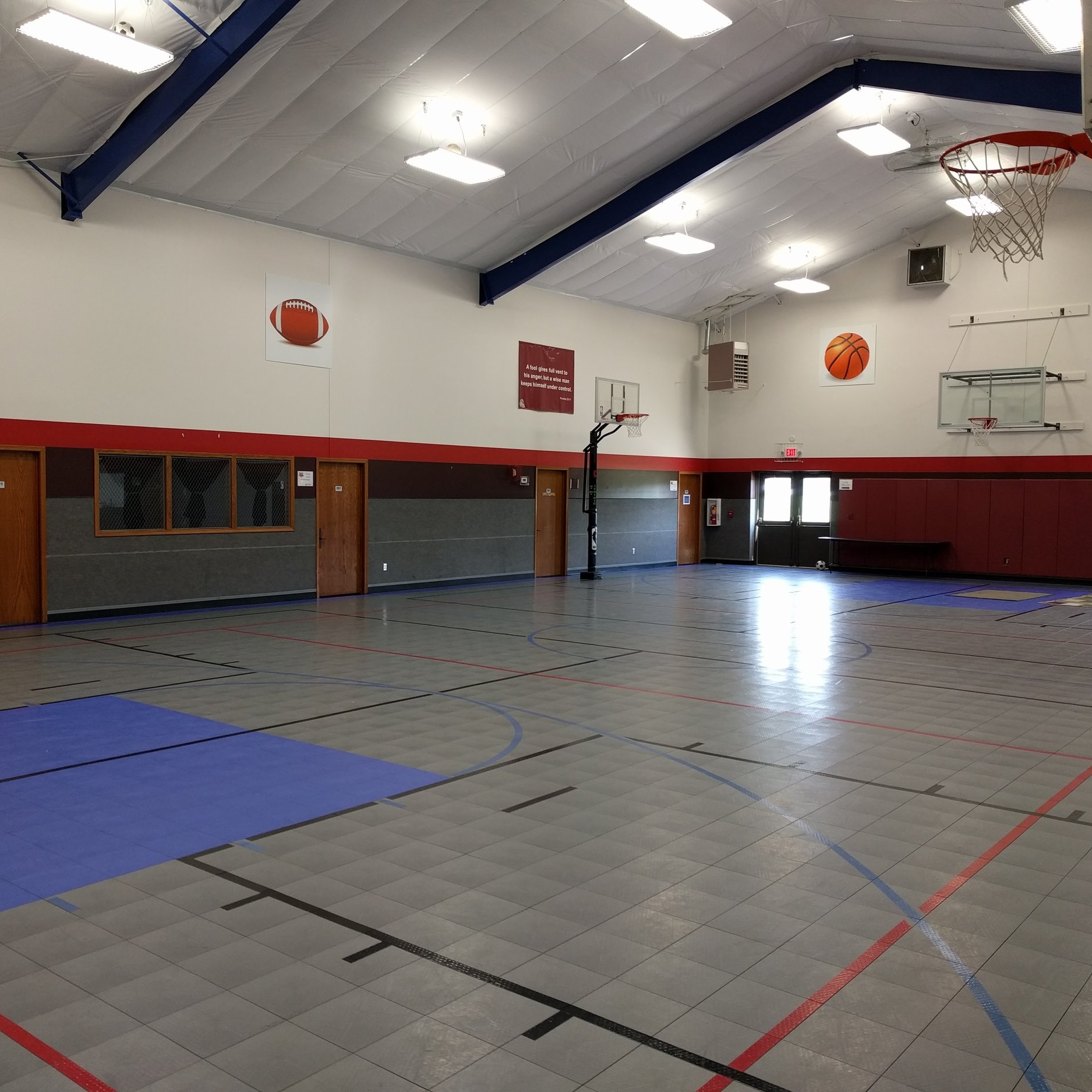 October 9th - Karaoke & Coffee
Nov 10th - Pancake Breakfast
Nov 20th- Thanksgiving Dinner
Dec 18th - Ignite Banquet
Dec 20th - Christmas Community Bash
A message from Ignite Pastor - Ty Watson
If you are a skeptic. Maybe you don't believe in Jesus? That's absolutely ok. It's brave actually. To admit what you aren't sure of. To not just believe what your parents believe.
We want young people who can experience Jesus Christ for themselves and that authenticity to change their lives completely. That's what Jesus does!
We want community. Real Life Community. Not social media. Not texting. We desire face to face encounters with one another. To do life together. To talk about real issues with real people, and to do it with Jesus. We are never alone.
We desire deep spiritual worship. To have an encounter with the one who loves us most week in and week out. Sure we play games and do fun events, but nothing is more important than a young person deciding to say "YES" to Jesus Christ. We want to see eternities changed.
Each week I deliver a simple but impacting 20 minute message. I dare you to come and listen and see what God will speak into your life.
You are always welcomed here. Come as you are.
CANT WAIT TO SEE YOU HERE
Know that you are always welcomed just as you are.
Every week on Wed @ 6pm
850 Fairground Rd. Celina, OH 45822