Imagine a place where you are truly welcomed as you are. Your past is behind you. The new is here.
We are a family. We don't just learn about Jesus. We know him on a personal level and for everyone… that's different. You always have a place here. There is always room for you…
"Make your imprint on our community. God made you for a purpose. Do you know what that is?"
What can you expect? That's simple.
Amazing Community. Passionate Worship. Incredible Messages.
We have a lot of fun with games and enjoy delicious food. However, we believe the greatest moments at Ignite are when we come together as a family and love Jesus while doing it.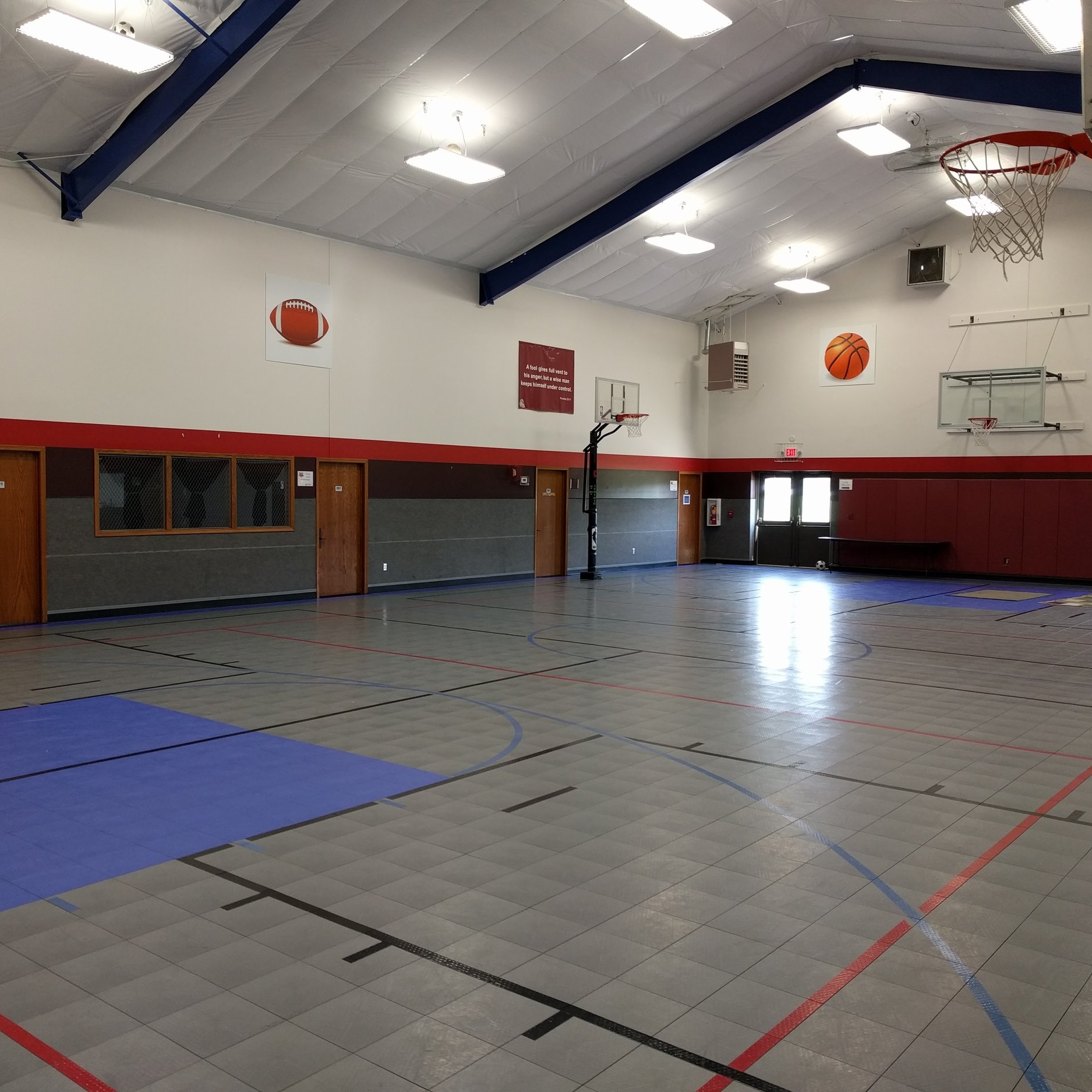 August 9th - Brew Nation Hangout @ 6pm
August 10th - Mercer County Fair Concert 6:30 pm
August 14th - Ignite Kickoff @ 6 pm.
August 31st - Community Cookout @ 12pm
A message from Ignite Pastor - Ty Watson
If you are a skeptic. Maybe you don't believe in Jesus? That's absolutely ok. It's brave actually. To admit what you aren't sure of. To not just believe what your parents believe.
We want young people who can experience Jesus Christ for themselves and that authenticity to change their lives completely. That's what Jesus does!
We want community. Real Life Community. Not social media. Not texting. We desire face to face encounters with one another. To do life together. To talk about real issues with real people, and to do it with Jesus. We are never alone.
We desire deep spiritual worship. To have an encounter with the one who loves us most week in and week out. Sure we play games and do fun events, but nothing is more important than a young person deciding to say "YES" to Jesus Christ. We want to see eternities changed.
Each week I deliver a simple but impacting 20 minute message. I dare you to come and listen and see what God will speak into your life.
You are always welcomed here. Come as you are.